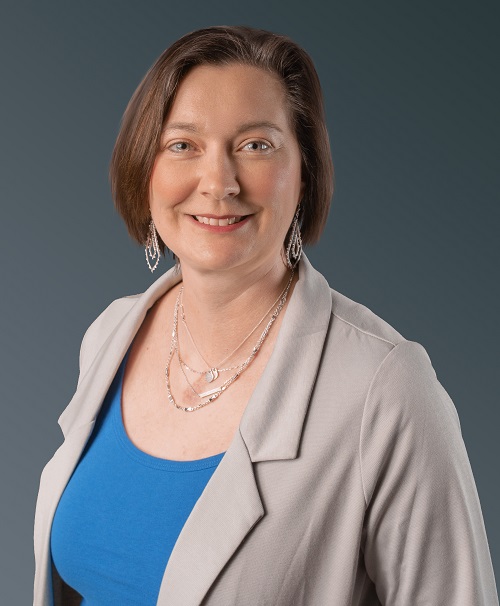 Tiffany is a Realtor with The Jeter Group in Calvert City, KY. She serves clients looking to buy, sell or invest in real estate. She enjoys working with clients one-on-one to assist them through the entire process. From the very beginning, she listens to their wants and needs for the perfect property. During the initial consultation, she works with her clients in the necessary steps of selling process. If the client, does not have financing in place, she will recommend lenders that can help them through that pre-qualification process. She strives to provide stellar customer service by going above and beyond for her clients by making herself available by phone, text or email. Her dedication is to her clients and finding them the perfect property. She never wants to see them settle.
Born and raised in Benton, Tiffany graduated from Marshall County High School in 1998 and went onto attend Murray State University where she received her BA in Political Science with a minor in Paralegal Studies. Following graduation, she started her career in the legal field where she worked for the past 14 years. She received her Certified Kentucky Paralegal designation.
Marshall County has always been home and where she raises her 2 sons with her husband. She volunteers with the local Kiwanis chapter, is a strong supporter of CASA and advocate for the foster system. In her free time, she enjoys family vacations, watching NFL football, and reading a good book.

Agent Accreditations: Graduate
Languages: English
Testimonials
Did a great job for us. Had an offer within hours of listing. Sold within a month.

Larry S.
Excellent people. Listen to your wants and needs very well.

Tim & Mary
We just like to thank everyone at The Jeter Group for your help in purchasing our new home. Everyone went above and beyond especially our realtor Tiffany. So thankful for her helping us find our forever home to start our new life in. We are loving it.

Donny & Tina Tracy
This was my first experience with a realtor and I was unsure what to expect. My late husband and I had a construction business for almost 20 years and when we built a "spec" house we always sold it on our own. However, a good friend recommended Tiffany to give me some help when I was looking to sell my 2nd home. We called her and she came out to tell me what I needed to do to get it ready for the market. Then two days later she called with someone interested in it. I had an offer in less than 2 weeks after talking to her. The house wasn't even listed yet. She was courteous and extremely easy to work with. She and Sam made this a very pleasant experience. I am grateful to them. Tiffany is a true professional and I will recommend her to anyone.

J.R.