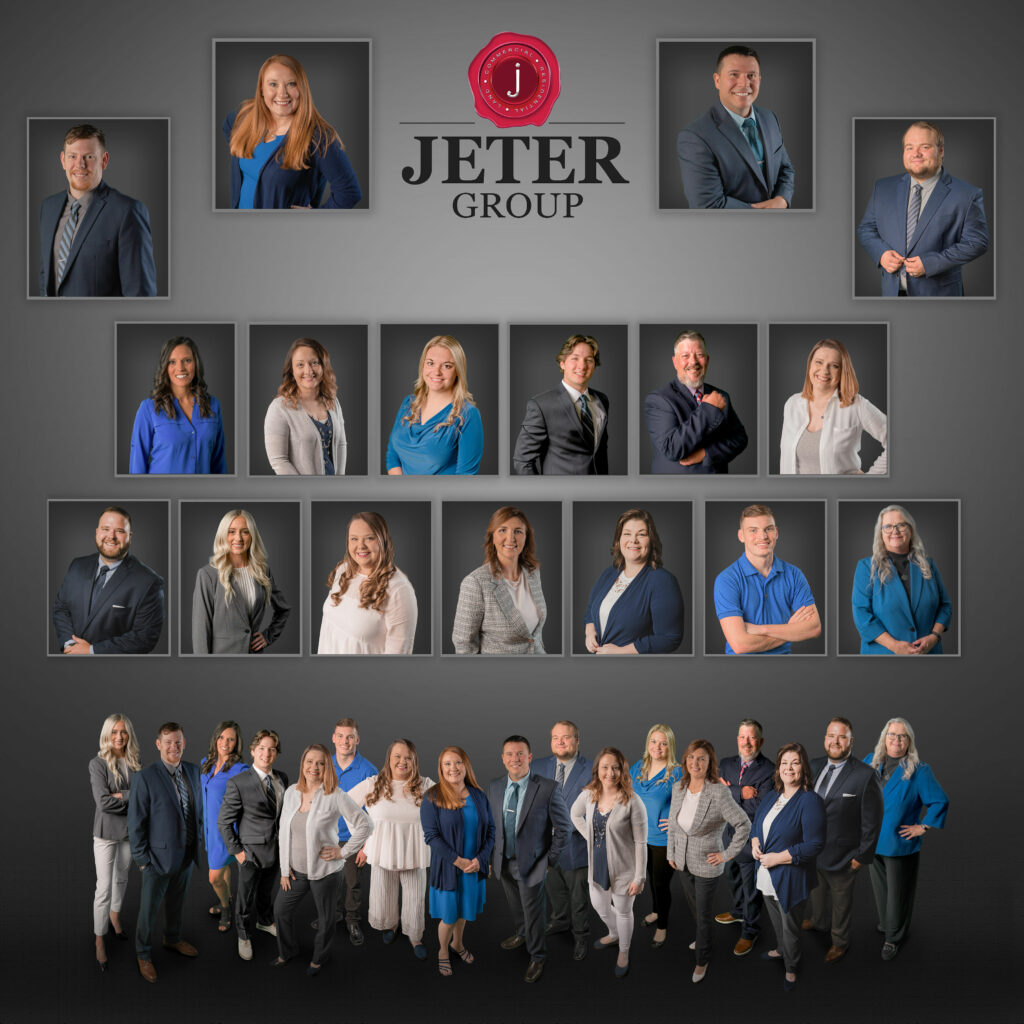 Crystal Jeter has been selling real estate since 2008. She has expanded into a Brokerage with 2 offices serving in 20 Western Kentucky counties and 5 Northwest Tennessee counties.
The Jeter Group works with Buyers, Sellers, and Investors. This team is a multi-million dollar sales machine.

With $44+ million in volume and 280+ units in 2021, The Jeter Group was ranked the TOP Team among the regional multiple listing service with over 500 agents area wide.
If you are looking for a great real estate team, then consider Crystal Jeter and The Jeter Group.