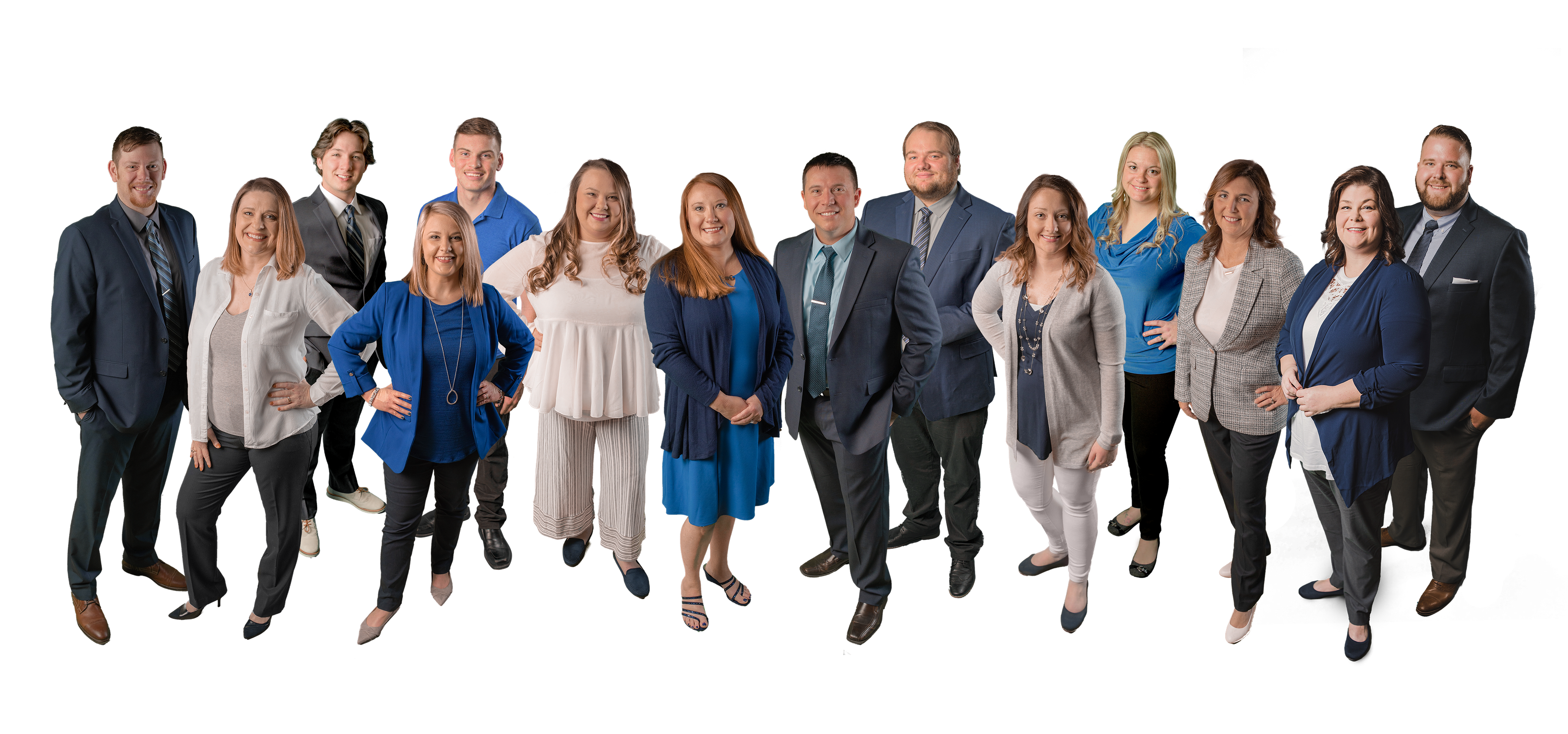 E Unity Church Rd Property
We want to thank you for all the fantastic work you've done for us. Thank you for going the extra mile for us on every step of our buying journey! Look forward to working with you in the future!
Angela & Chris Cox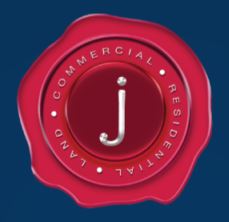 Unprofessional
She doesn't care about how you feel or if you have something going on in your life. She wants the money, and she wants it now. Beware the Jeter company, waiting to put you out just as fast as you got in.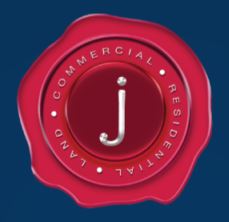 Kim Clapp
Kim went above and beyond for us. As first time home buyers she made the experience very easy and understanding. I would recommend her to anyone.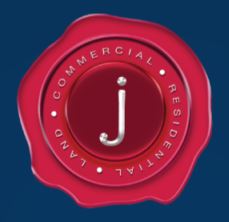 Need a great agent? Deric is your guy.
Deric has helped me with three properties so far. His knowledge and resources are endless. He really knows how to take care of his clients and always goes the extra mile.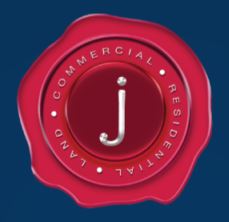 If you're an investor, contact Deric!
I've been working with Deric for a couple years now and have purchased and remodeled 5 rentals with him. This guy knows all the players in town to get the remodel/maintenance jobs done. If I ever needed anything, I call him first and he makes the connection for me.
I've referred several friends to him who all speak highly of him and his services too!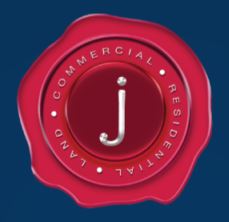 Tiffany was great!
We were extremely pleased with the Jeter Group and our agent, Tiffany Carlson, during the sale of my mother's home. Tiffany was diligent in making the sale of her home a positive experience. We would definitely recommend Tiffany for anyone selling their home.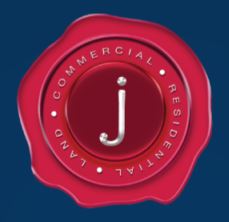 Tiffany is the best !!!
I called Tiffany and she met with me that day !!!! After tornado in mayfield I couldn't get anyone to answer my calls but she did and was right on top of everything the entire way till closing!!!!! Thank you Tiffany so very much if you need a home with no run around call This one she will get the job done !!!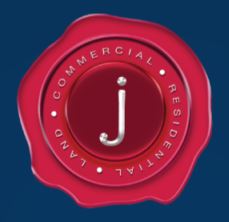 Tiffany made buying our first home as stress free as it could be!
We had no idea what to expect throughout the home buying process, but Tiffany made buying our first home as stress free as it could be. We are so happy with how everything turned out.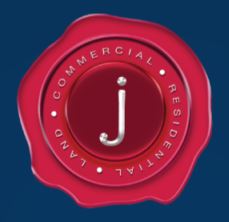 Tiffany Carlson is excellent!
Tiffany really went out of her way to help find the right house for my daughter. She found out details about places if they were important to us. She made sure that everything we asked the seller for as far as improvements to the property that we bought were done correctly and she was with us every step of the way from getting pre-approved to signing for the house. She is excellent!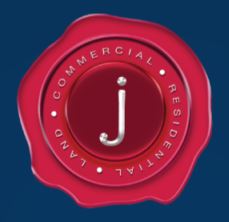 Very Pleased
Tiffany was very nice and a pleasure to work with. She is very knowledgeable and worked constantly, weekends and all hours of the day, to see that paperwork was completed on time to get my home purchase completed on time. I will work with her and The Jeter Group for my next reality purchase!