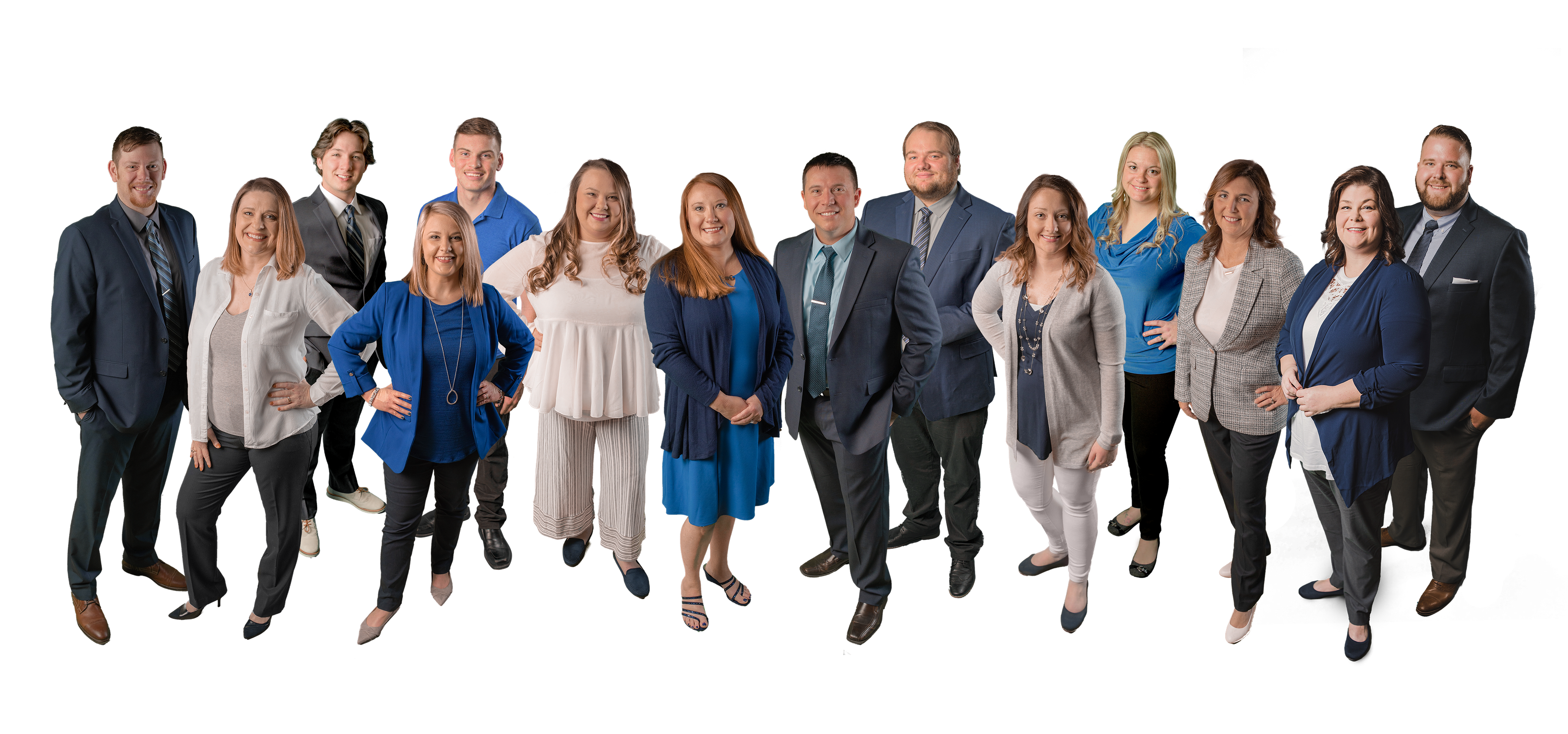 Wonderful group to work with
I have sold two properties threw the Jeter group, everyone there works great together to get you the best sale. Everything from suggestions for looks of the home for better sell, to helping find help to get everything done and moved so it sells in a timely manner. I won't use any other realtor group.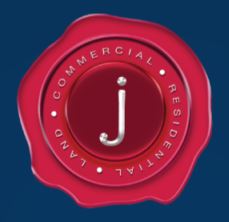 Amazing Team
I have been amazed at the treatment and support we've received from Jeter Group since purchasing some land a few months ago. They helped the purchasing process go through without a hitch and have stayed in contact with us after the sale was complete. They have taken a genuine interest in keeping our relationship on-going past the sale and I have no doubt we will continue to do business in the future. They will be my first call. Thanks Crystal and Team.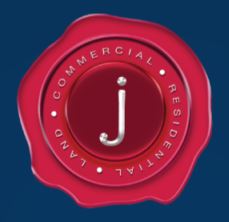 Annette Harper. Amazing.
I am honored to have such a great team to work for me, it seemed like a struggle to find but we did it. Annette and Crystal are brutal when it comes to their job.
I work in healthcare and Annette never hesitated to meet me whenever and I always showed up late. She was always kind and completely honest about what we were looking at. I could go on and on but leave it at ……..
A GREAT TEAM AND A GREAT REALTOR.
don't hesitate to call any of them.
You won't be sorry.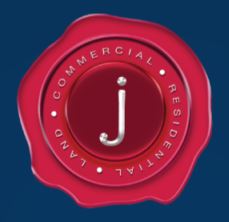 E Unity Church Rd Property
We want to thank you for all the fantastic work you've done for us. Thank you for going the extra mile for us on every step of our buying journey! Look forward to working with you in the future!
Angela & Chris Cox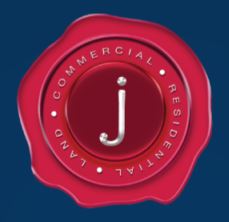 Kim Clapp
Kim went above and beyond for us. As first time home buyers she made the experience very easy and understanding. I would recommend her to anyone.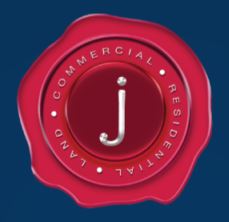 If you're an investor, contact Deric!
I've been working with Deric for a couple years now and have purchased and remodeled 5 rentals with him. This guy knows all the players in town to get the remodel/maintenance jobs done. If I ever needed anything, I call him first and he makes the connection for me.
I've referred several friends to him who all speak highly of him and his services too!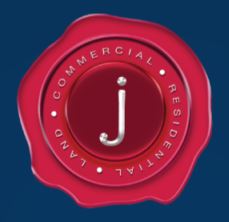 Very Pleased
Tiffany was very nice and a pleasure to work with. She is very knowledgeable and worked constantly, weekends and all hours of the day, to see that paperwork was completed on time to get my home purchase completed on time. I will work with her and The Jeter Group for my next reality purchase!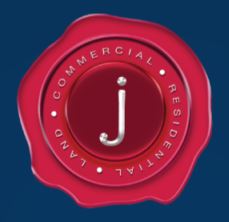 Outstanding Customer Service!
I listed my home in McCracken County with The Jeter Group and Tiffany Carlson was an amazing agent! She kept me well-informed of any happenings surrounding the sell of my home and was always available to answer my questions and provide sound real estate advice. I would recommend The Jeter Group AND Tiffany to anyone else seeking a quality and reputable agency and agent for your next real estate transaction!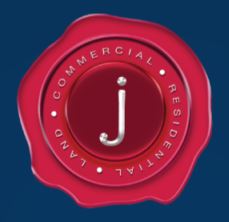 Great communication and dedication
My husband and I went through Samantha McKay with The Jeter Group for both the sale of our old house and the purchase of our new home. She was amazing to work with and very patient and understanding with all of our questions, changes, starts and stops along the way. We looked at probably over 40 houses the last year and a half waiting for the perfect one and FINALLY found it! She helped us navigate the sale of our house with a full price offer (!!!) as well as the purchase of our home with all of the hurdles that came along the way. She was present at both closings and the couple of times that she was out of town she made sure that someone was up to date on our sale/purchase and provided us with their contact information ahead of time which was a big relief.
The process was very dauting, but Samantha made it flow smoothly. HIGHLY recommend her and The Jeter Group along with Andrew Wilson at Dreamfield Lending!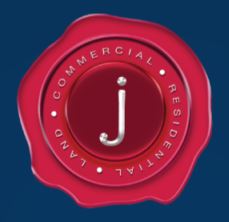 Samantha got our home under contract in under 48 hours!
After careful consideration and upon the advice of 2 separate close friends who had used the Jeter group in the not so distant past, my wife and I made the decision to call the Jeter group to list our home for sell. We made the correct choice by doing so. We had studied selling our home for a long while and thought we had a good idea of what "had" to be done to get it ready to sell and what we "thought" was a good idea of what price we should list it for. We were WRONG and WRONG on both accounts. Myself being a self described do it your self go it alone I'm gonna save the 6 percent realtor commission fee kind of guy would have made a HUGE mistake had I attempted to do so! From the market analysis, to the home staging, and every nuance of non banker hour negations, I can without hesitation say that Samantha and Crystal are absolutely talented real estate professionals! The recommendations from the beginning of the process to the closing were spot on. I would not even consider buying or selling real estate in the future without the assistance of theses professionals.