From California to Kentucky
I was very pleased with the Jeter Group for facilitating my home purchase from miles away. My agent could not have been more accommodating and handled all the necessary paperwork to accomplish my purchase. I would highly recommend the group to my friends and family.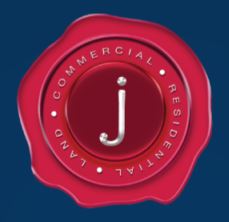 Nobody compares
We have worked with Crystal, Samantha and Joshua. The patience of all three is off the chart. Above and beyond the best company out there! Thanks for the experience and friendship that will last forever!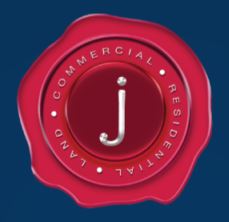 Kim Clapp and The Jeter Group
Kim is the best realtor in western Kentucky!! We have bought/sold 3 properties with her. I will use Kim for any and all my real-estate needs!!!!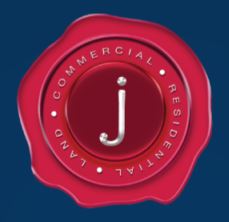 Jeter Group was AWESOME!!!
Heather helped me sell my house and helped to buy another.. I had no clue of what to do but she was right there with me the whole way!!! She was great along with Crystal!!! Thank you so much!!!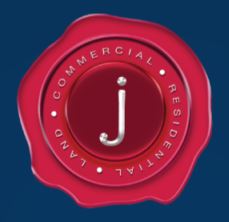 The BEST
Hands down incredible from before you list till you sell which didn't take long. They truly put their heart into caring about our sale and what worked and was best for us. Helped make sure the house was literally picture perfect and even got down on their hands and knees to assist viewers in putting on shoe protectors to protect the new floor. All around amazing group to work with and they make you feel like you're more than just a listing.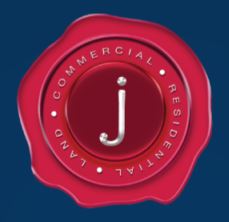 Second home to Permanent Home
We bought our house as a second home and turned it into our permanent forever home. Shiela was wonderful with us making sure we got just what we were looking for. We were living in Michigan at the time and she made it all so easy for us to do even with the distance between us. We are very happy with the work Jetter Group and more specifically Sheila did to help us get our new home.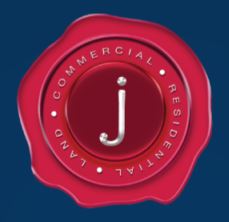 Great group of realtors to work with
Everyone is so very nice. They found us a home we love.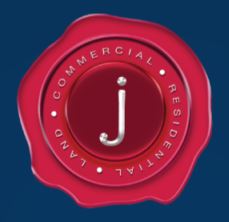 First time home buyer
Thomas was great to work with. He stayed involved throughout the searching/viewing process as well as the closing. I would recommend him to anyone!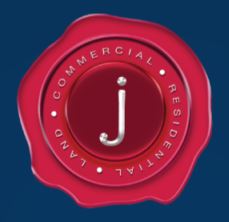 Best realtor in the business
Samantha made selling and buying a home easy and painless. She handled any bump or hiccup with ease and no stress for us. She even helped us get a better loan and lender to save us money! We would definitely recommend her to anyone, she made the whole process a breeze and we are so thankful for her help and dedication.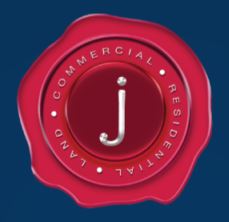 Great communication
Sheila stayed on top of each step of the process and kept us informed of the progress. She answered every question quickly, even when the answer needed to come through the seller. She has a pleasant disposition and displays excellence as a realtor.