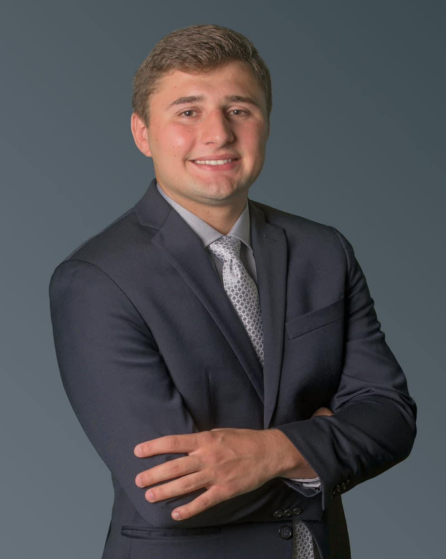 Realtor® & Principal Auctioneer
Address: 4590 US HWY 62, Calvert City, KY 42029
Email: Ethan@tjgrealty.com
Cell: (270) 227-3558
Office: (270) 909-1003
Fax: (270) 675-0062
Website: tjgrealty.com

Unlock the power of local expertise and a true Western Kentucky perspective with me as your REALTOR®/Principal Auctioneer. As someone who grew up on a farm in this very region, I carry an intrinsic understanding of its unique charm, communities, and landscapes.
My life journey has taken me across the counties of Western Kentucky, cultivating a profound familiarity that translates into exceptional results for you.
Whether you're looking to sell your cherished property or find your dream home, I'm equipped with a depth of knowledge that a native can provide.
Let's embark on this real estate adventure together, leveraging my insights to navigate the path with confidence and achieve your goals. Your Western Kentucky journey starts here.
Languages: English