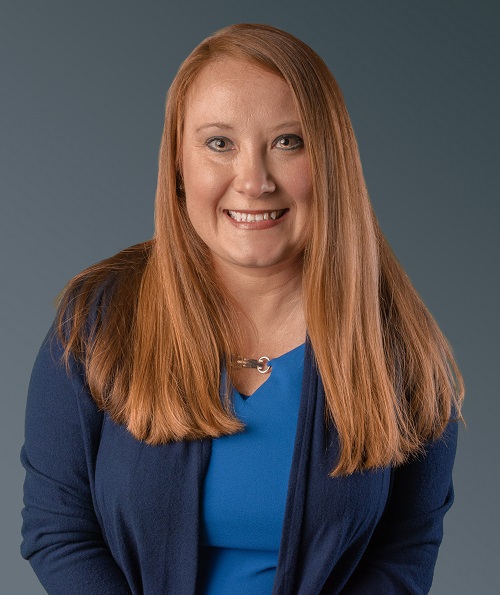 Crystal Jeter is a local real estate agent. She has been selling real estate since 2008 in 16 Western Kentucky counties. She works with Buyers, Sellers, and Investors. Crystal is a multi-million dollar sales producer. With $20+ million in volume and 180+ units in 2020, The Jeter Group was ranked in the top 10 agents among the regional multiple listing service with over 400 agents area wide. If you are looking for a great real estate team, then consider Crystal Jeter and The Jeter Group.
Crystal was born and raised in Paducah, Kentucky. She is a graduate of Reidland High School and an alumni of Murray State University with a B.S. degree in Advertising and Occupational Safety and Health. She has been in the workforce for over 23 years. She faces every client with a customer centric attitude, always focusing on their needs and wants. She can help you buy or sell real estate throughout Kentucky and can also refer you to a real estate agent anywhere in the world. Whether you are a first-time home buyer, retiring, investing, or relocating, she can help ease the process. CALL NOW if are interested in buying or selling real estate.
Agent Accreditations: Military Relocation Professional
Languages: English
Testimonials
We have worked with Crystal twice and asked her for info and advice several other times! Love her and so happy for her and her business she has been able to build.

Billy & Connie H.
Crystal Jeter is a pro! We refer her and will use her when necessary.

Jann D.
Crystal is very caring and takes time for her clients and their best interests. She has a great team and I wouldn't use anyone else for my real estate needs.

Jamie Smith
Great, friendly team to work with.

Shawn H.