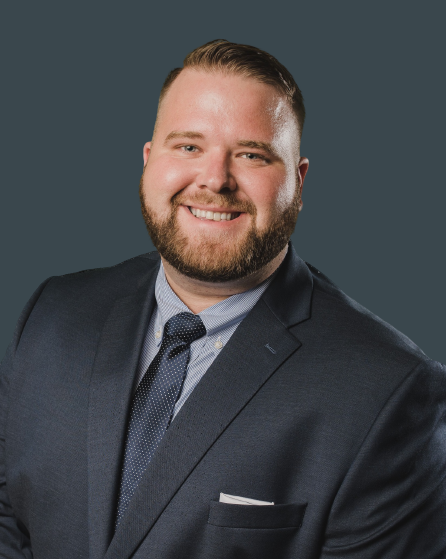 Realtor®
License # 271656
Address: 1642 State Route 121 N Murray, KY 42071
Email: deric@tjgrealty.com
Cell: (270) 293-8816
Office: (270) 909-1003
Fax: (270) 675-0062
Website: tjgrealty.com
Deric has grown up in Western Kentucky since 1998 when his family moved to Aurora, KY from Louisiana.
After growing up in the resort and rental business and graduating from Christian Fellowship School in Marshall County, he decided to serve in the Kentucky Army National Guard as a Combat Engineer. The most important thing he learned in the Army was: It doesn't matter who caused the problem, but who fixes it. Deric is married and enjoys flipping houses with his wife.
Deric has a passion for helping clients navigate the crazy world of residential and investment real estate.
He would love to be your Professional Problem Solver!