Kentucky's Marshall County combines a relaxed primarily rural lifestyle with proximity to excellent schools, parks, shops, restaurants, recreation, and entertainment. It's also a great place to live.
Things to Do in Marshall County, Kentucky
Marshall County, Kentucky is infused with community pride and spirit, demonstrated with a plethora of festivals, parades, and community events.
One of the most enjoyable events is Tater Day, an annual event held on the first Monday of April in Benton. This celebration dates back to the mid-nineteenth century as an opportunity for farmers to network at the county seat to trade their fresh produce and other agricultural products. In modern times, Tater Day includes a parade and festival.
Other events include an all-day sing-along program, Fourth of July celebration, a Hardin Day and Aurora County Festival, and more.
Mike Miller County Park is the jewell of Marshall County, Kentucky. Just a few of the park's many features include:
Splash pad
Soccer fields
Baseball and softball fields
Batting cages
tennis courts
Sand Volleyball Court
Horeshoe and cornhole pits
Disc golf course
Large playground
Small play areas
Stocked fishing lake
Picnic areas and pavilions
concessions stand
Other activities and areas of interest in Marshall County, Kentucky include:
Calvert Drive-In Theater (the only one in the Purchase area).
Silver Trail Distillery
Clarks River National Wildlife Refuge
Kentucky Shores Family Fun Center
Kentucky Lake
Maggie's Jungle Golf
Kentucky Opry
Shop O Rama
Twin Lakes Antique Mall
Lakeside Campground and Marina 
Homes for Sale in Marshall County, Kentucky
Education in Marshall County, Kentucky
Marshall County Schools manages the public education system in Marshall County. Within the county, there are ten schools as well as an MC@Home program.
Marshall County Schools include:
Benton Elementary School
Calvert City Elementary School
Central Elementary School
Jonathan Elementary School
Sharpe Elementary School
South Marshall Elementary School
North Marshall Middle School
South Marshall Middle School
Marshall County High School
Star Academy High School
There is also one private school in Marshall County, Kentucky, including Christian Fellowship School for students in grades PK, K-12.
Higher education is also close to home in Marshall County with numerous colleges and universities nearby, including:
University of Kentucky
Western Kentucky University
Vanderbilt University
The University of Louisville.
The Climate in Marshall County, Kentucky
Where the national average for days of sunshine is estimated at 205 days, Marshall County receives a bit more cloud cover, with only 198 days per year with unobstructed rays.
Marshall County also gets more than its fair share of rain. On average, the area is showered with 52 inches of rain per year compared to the country's average of 38 inches per year.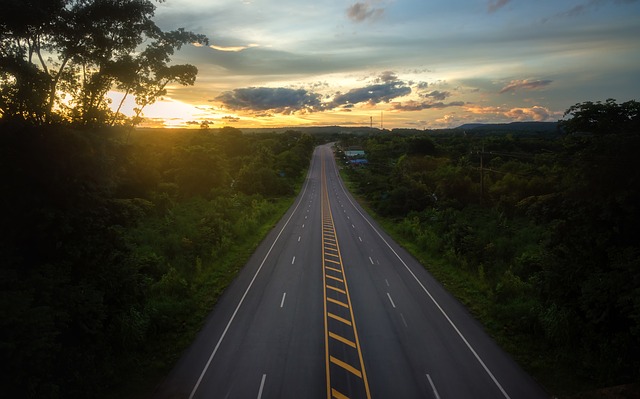 The county is also no stranger to snow, averaging six inches per year, which is far below the U.S. average of 28 inches per year.
Higher summer temperatures in Marshall County, Kentucky, stay comfortably below 100 at 91 degrees, while winter lows fall below freezing to 27 degrees.
Public Transportation in Marshall County, Kentucky
Two entities provide public transportation systems in Marshall County, including PADD (Purchase Area Development District and GRITS (Green River Intra-County Transit System.
Kentucky is home to two International Airports, each three to four hours from Marshall County. The two International Airports include the Louisville International Airport and the Cincinnati/Northern Kentucky International Airport.
Marshall County, Kentucky, also houses three private airports, including JC Antique Airfield Airport, Pirates Cove Airport, and Marshall County Hospital Heliport.
Living in Marshall County, Kentucky
In the far western portion of Kentucky, Marshall County spans 305 square miles of land and another 35.4 square miles of shimmering water, including Clarks River and Kentucky Lake.
Marshall County includes the cities of Benton, which is the county seat, Calvert City, and Hardin. Gilbertsville is the county's only census-designated place, but there are 14 additional unincorporated communities.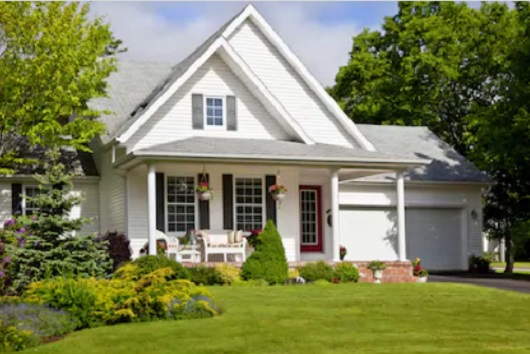 There are approximately 31,387 residents within Marshall County, among which the annual median household income is estimated at $51,068, comfortably above the state's average of $48,375.
Homes and condos in Marshall County, Kentucky, hold median values of around $128,093, which is considerably less expensive than Kentucky's median home values of $141,000.
Conclusion
Marshall County, Kentucky, offers affordable living amidst an area brimming with community spirit. Celebrate along with one of the many festivals and parades, tour historic sites, visit family fun centers, or spend a day at Kentucky Lake. There's always something to do for everyone.
Live comfortably knowing you're in a community with high-performing public and private schools as well as higher education nearby, amazing parks, and nearby access to shops, restaurants, recreation, and entertainment.
Have Questions? Ask The Jeter Group!
The Jeter Group is the best source of information about the local community and real estate topics. Give them a call today at 270-909-1003 to learn more about local areas, discuss selling a house, or tour available homes for sale.