McCracken County, situated on Kentucky's western edge, is a community of residents who value tradition and hard work. Some families have been rooted in the area for generations because it's a great place to feel at home and raise their own family.
The only municipality in the area, Paducah, serves as the county seat. Although Paducah is the only official city in McCracken County, there are four census-designated places and 20 unincorporated areas.
Two rivers border the county, The Ohio River, serving as the northern border, while the Tennessee River hugs the county's northeastern portion.
Things to Do in McCracken County, Kentucky
McCracken County is chock full of things to do and emanates a strong sense of community spirit. The residents enjoy five annual parades, ten festivals, and special events like theatrical and musical performances, movies in the park, a Fourth of July celebration, fishing tournaments, a riverfront concert series, and even a dog costume contest.
When it comes to parks and recreation, McCracken County delivers with more than two dozen area parks and facilities. The community's most popular park is Noble Park, equipped with an amphitheater, ball fields, basketball courts, greenway trail access, a lake, playgrounds, pool, skate park, tennis courts, and more.
There are golf courses spread throughout McCracken County, Kentucky, including the Country Club of Paducah Inc, Rolling Hills Country Club, and Silo's Country Club.
Places of interest in McCracken County include:
River Discovery Center
William Clark Market House Museum
Paducah Railroad Museum
The National Quilt Museum
Lloyd Tilghman House and Civil War Museum
There are also a plethora of places to eat, drink, shop, and play.
Homes for Sale in McCracken County, Kentucky
Education in McCracken County, Kentucky
Two school districts service public school students who live in McCracken County, including McCracken County Public Schools and Paducah Public Schools.
While Paducah Public schools govern schools in the majority of the city of Paducah, McCracken County Public Schools provides education for students living throughout the rest of the county.
McCracken County Schools include:
Elementary Schools

Hendron-Loan Oak Elementary
Intermediate Schools

Reidland Intermediate School



Middle Schools
High Schools

McCracken County High School.
Schools in the Paducah Public School District include:
Middle Schools
High Schools
McCracken County also offers multiple private schools, including Community Christian Academy and St. Mary System.
Paducah's West Kentucky Community and Technical College is part of the Kentucky Community, and Technical College System provides higher education.
The Climate in McCracken County, Kentucky
There's plenty of gorgeous weather for enjoying outdoor activities in McCracken county, and the full glory of all four seasons.
McCracken County receives about 198 days of sunshine each year, a tad below the national average of 205 sunny days. During the summer, high temperatures hover at around 89 degrees.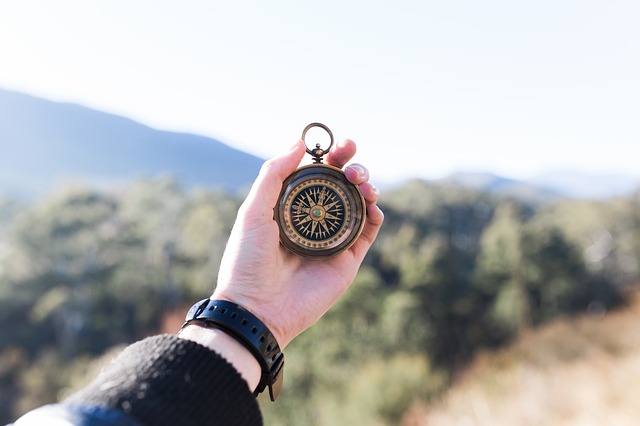 On average, McCracken County gets 49 inches of rain per year, spread over a collective 108 days annually with measurable precipitation.
The area also gets a touch of snow each year, about eight inches worth, compared to the US average of 28 inches.
During winter, average temperatures are around 25 degrees.
Public Transportation in McCracken County, Kentucky
The Paducah Area Transit System, PATS, provides various public transportation options throughout McCracken County, including fixed-route bus service.
Other public transportation options through PATS includes scheduled transport and non-emergency medical service.
Barkley Regional Airport is 8 miles from McCracken County's center and provides domestic flights.
The nearest International Airport to McCracken County is the Nashville International Airport, 143 miles away.
Living in McCracken County, Kentucky
McCracken County, Kentucky spans 251 square miles of land and 17.1 square miles of water, including five lakes as bordering rivers.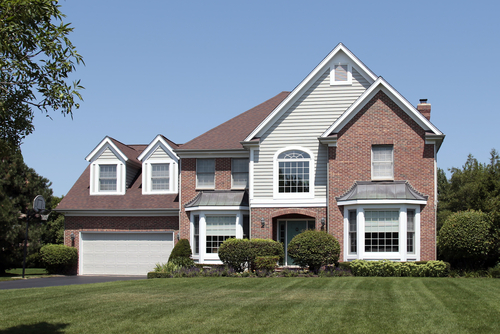 The county is home to around 65,000 residents, among whom the median annual household income is estimated at $49,436. The county's median annual household income is on point, with the Kentucky yearly median household income of about $48,375.
Homes and condominiums in McCracken County hold median values of about $148,400, just slightly above the state average of 4141,000.
Conclusion
McCracken County in Kentucky is a beautiful place to call home. The area is equipped with beautiful parks and lakes, an efficient public transportation system, near local airports, excellent schools, and numerous things to do.
The McCracken County community is proud of its hard-working ways, up before the sun, and ready to make the best of each day.
Have Questions? Ask The Jeter Group!
The Jeter Group is the best source of information about the local community and real estate topics. Give them a call today at 270-909-1003 to learn more about local areas, discuss selling a house, or tour available homes for sale.